Building the Future & Restoring the Past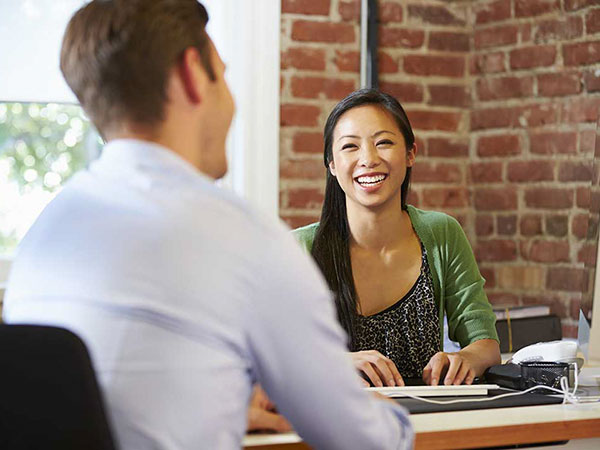 BUILD YOUR DREAM TEAM EARLY
Congratulations! You've made it to the starting line of your homebuilding journey. In many ways, this is the most crucial stage of all.  During this architectural design phase, you will build the team that will carry you through the entire process of designing and building your dream home.  With this dream team on your side, these next few months will be exciting and creatively fulfilling. You'll share your vision and we'll make it come alive, together.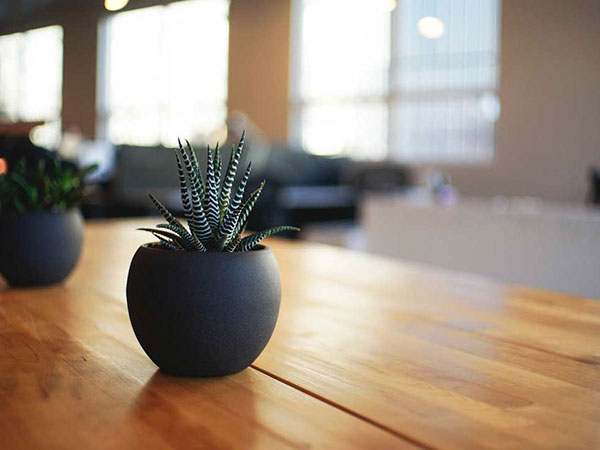 Building Concept to Construction Plans
Team Collaboration Guidance
Preliminary Design Phase
Preliminary Estimate Phase
Final Plans & Engineering
Detailed Budget
Pre Construction Phase
AN EXTRAORDINARY HOME BUILDING EXPERIENCE
This is it.
After all the dreaming, planning and plotting, you're ready. For most people, building a brand new custom home is the most ambitious project they'll ever take on. It's dynamic, it's complex, and it can be a bit overwhelming, especially at the beginning. With (512) Luxury Builders, you're in safe hands. We'll bring our decades of experience, our extensive contacts, and our passion for excellence to your new build. You'll have the benefit of a dedicated Construction Manager and Project Manager to oversee every detail, and to offer advice whenever you need it. At all times, your needs, your wants, and the quality of your experience will take center stage.
-WE ARE MASTER BUILDERS -
GRADUATE MASTER BUILDER
Your home is your sanctuary - don't trust it to just any old contractor.
When you decide that it's time to build a new home, or renovate an old, don't trust this incredibly important task to just any contractor. But how do you know who's the best?
The National Association of Home Builders wants to make it easy for you - the Graduate Master Builder (GMB). A Graduate Master Builder is the quintessential icon of a top professional. This designation is reserved for veteran builders, with advanced knowledge of not only construction, but the building business itself - with experience in risk management, land acquisition and financial judgment.